All I Want for My Birthday...

Gosh ! I'm a year older and I'm not sure whether I'm wiser or better than the Henry last year... haay.... so much time has passed...

All I want for my birthday are the following junjuns, cuties and others...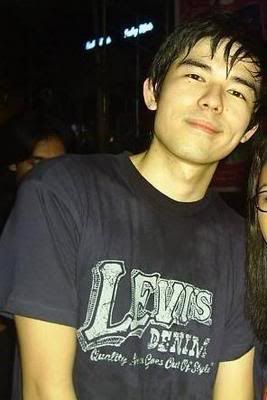 Champ Lui Pio of Hale


Ryan Cabrera

and Teejay of course !